Machine de moulage par presse Vamp Press en plastique
le plus grand avantage de chaussures vamp machine de presse de moulage est équipée de deux / trois têtes, 4/6/12 postes de travail, chaque bit de contrôle indépendant cylindre de travail, haut rendement de production (deux têtes de la machine de moulage 06/04/12 travail pour voir une Bon contrôle de la machine, si les clients veulent augmenter la station, il est recommandé d'ajouter une machine à moulage, la différence de coût n'est pas, la machine indépendante une machine à un bon contrôle, n'affecte pas la production.
Spécification:
| | |
| --- | --- |
| Model | JY-XC01 |
| Clamping force Ton | 30 |
| Locking mold pressure | 200 |
| Stroke MM | 450 |
| Main cylinder diameter MM | 150 |
| Horse power HP | 3.7 |
| Electrical power KW | 84.7 |
| Gross weight KG | 4500 KG |
| Type of mold opening | Up and down |
| Working table size MM | 600*600 |
| Machine size MM | 3200*1450*1900 |
Image du produit: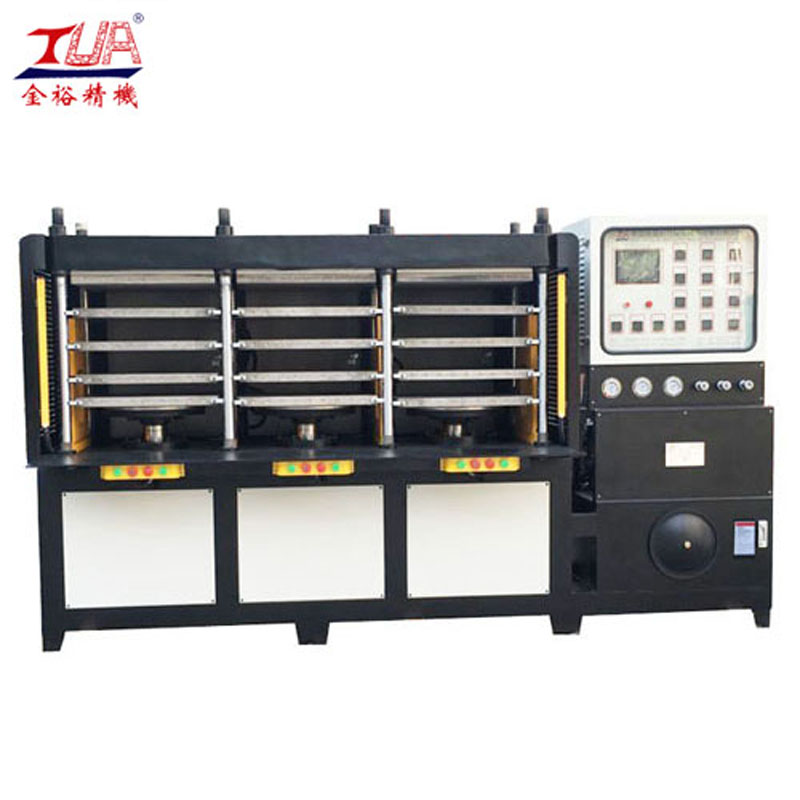 Vérifiez ce que nous pouvons faire: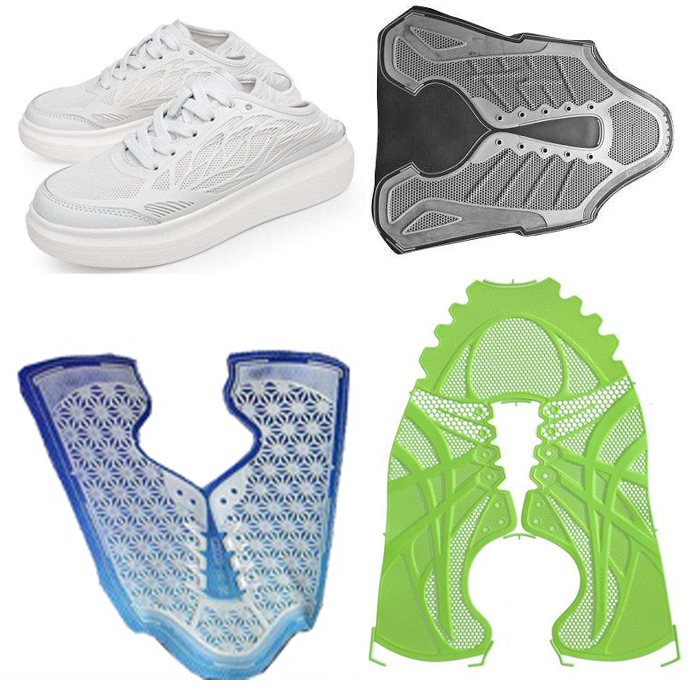 Caractéristiques principales:
1. Adoptez le logiciel avancé Microsoft SOLIDEWORK3D et l'analyse des éléments finis de la conception mécanique, la conception optimale est une haute rigidité moulée intégralement, une structure précise, une longue durée de vie.
2. La plaque de chauffage adopte le traitement des trous profonds, et après la cémentation, après le broyage, en utilisant le principe de la chaleur, obtenez la haute précision et la conception optimale avec une température moyenne, une dureté HRC50-55, une résistance à l'usure longue, pas Facile à mettre en évidence et à une précision plane élevée.
3. À l'aide de la technologie de correction de pression planaire, le dispositif de nivellement d'écrou de pression maximale (200KG), la précision de plan plus élevée peut atteindre 0,05 MM.
4. La conception unique du circuit d'huile, le circuit d'huile sans impact et le faible bruit en fonctionnement, augmentent l'efficacité, réduisent la consommation d'énergie.
5. Utilisation d'un dispositif de refroidissement par rayonnement de circulation, pour assurer un bon échange de chaleur, une faible température d'huile, des pièces hydrauliques de longue durée, une formation de stabilité.
6. Sortie de contrôle PID intelligente, la différence de température réglée et la température réelle contrôlée en + -1 degrés. C'est économique et économique.
7. Importation de la dernière technologie de test de prototypage numérique, performance thermique plus élevée, meilleure stabilité que la conception traditionnelle.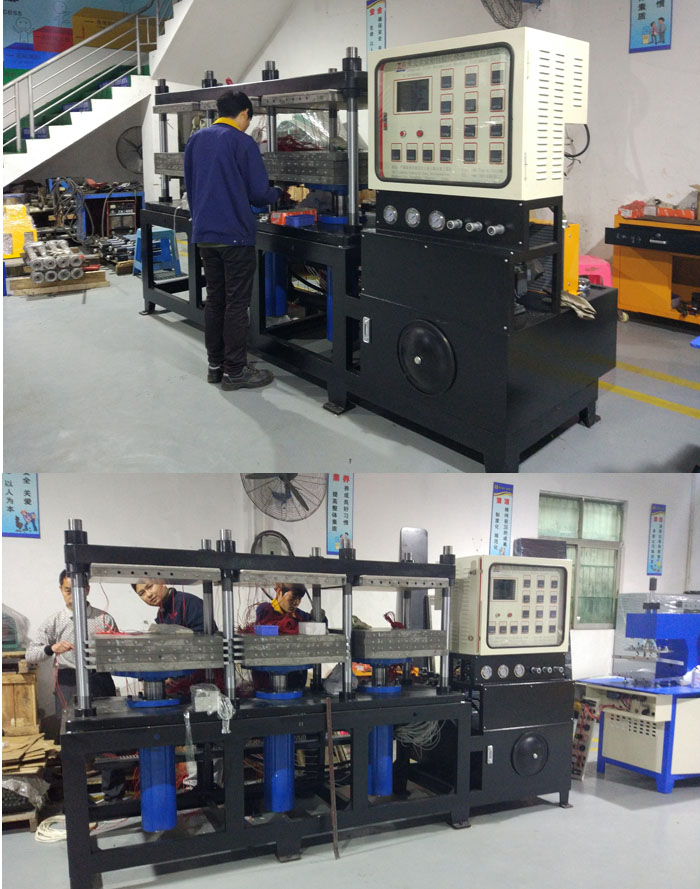 Notre vue d'usine: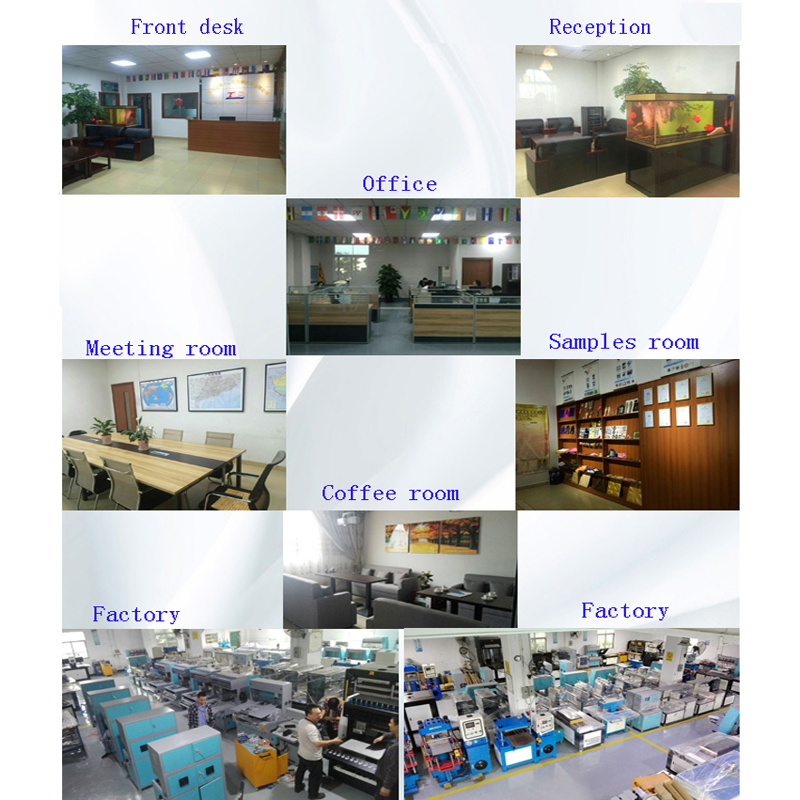 Forfait et expédition: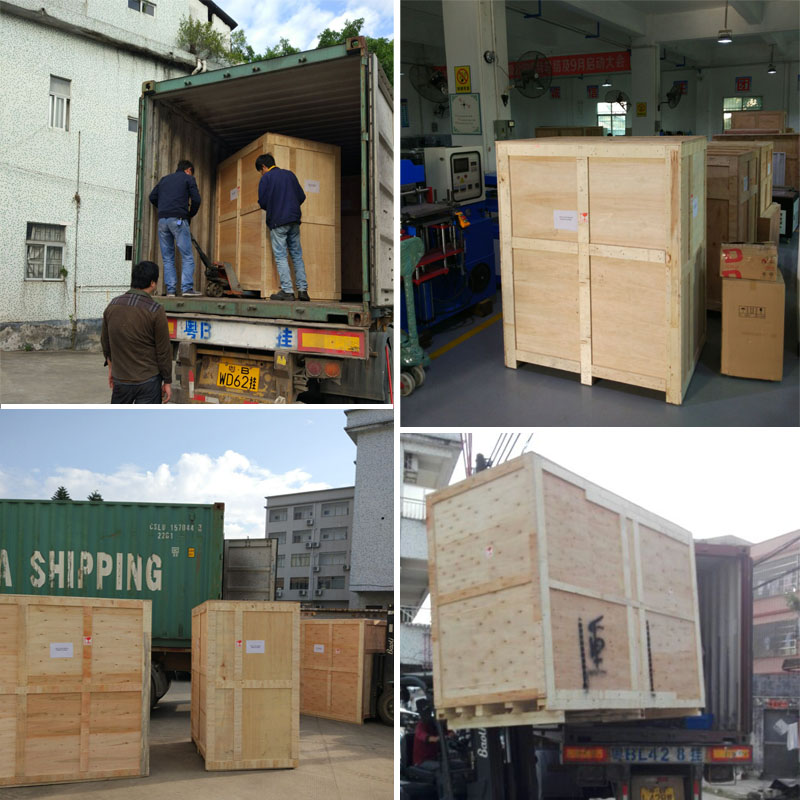 Nos services:
1. Nous offrons les conseils techniques. Les clients peuvent apprendre à utiliser la machine dans notre usine, et notre ingénieur peut s'adresser à l'usine des clients pour enseigner comment faire fonctionner notre machine et concevoir le style des produits.
2. Nous pouvons offrir toutes les choses dont vous avez besoin dans le traitement, comme: le moule, le matériel, la machine, la technologie.
3. Selon vos produits, notre ingénieur peut vous présenter le programme approprié.
Groupes de Produits : KPU chaussures haut Machine