Continuous reform and innovation of Jinyu dispensing machine
Researched and developed by ourselves, jinyu machinery is major in rubber product making machine and keep innovating all the time. Let's take a look at the innovation of their dispensing machine.
Features of our machine:
1.Accurate and fast: Three axis linkage, high-speed continuous interpolation for arbitrary 3 dimensional curve, speed can up to 999mm/s
2.High speed movement combined with dispensing head and bilateral circular file processing, pushing the machine talents to the limits.
3. High stability: The machine slide screw driver adopt Taiwan shangyin in original brand, alloy steel, wear resistance, by CNC high precision processing, precision can reach the national GB-1804-79,IT4 grade.
4. Labor saving: improve the production efficiency ,one automatic dispensing machine can replace 4-6skilled workers ,one worker can operates several sets machines ,greatly saving labors,some works can do as dozens of worklord ,cut down the production phase .solve the problems of labor shortage,more hard for practiced hand ,hard manage ,plant cover large ,high input cost .
5. Special software ,easy operating: program by computer or programmer; 8-24 colors ,multi needles can dispensing at the same time.
Application:
The Jinyu dispensing machine is used for the massive manufacture like soft rubber phone case, soft custom label, multicolored silicone bracelet, and other small soft rubber product.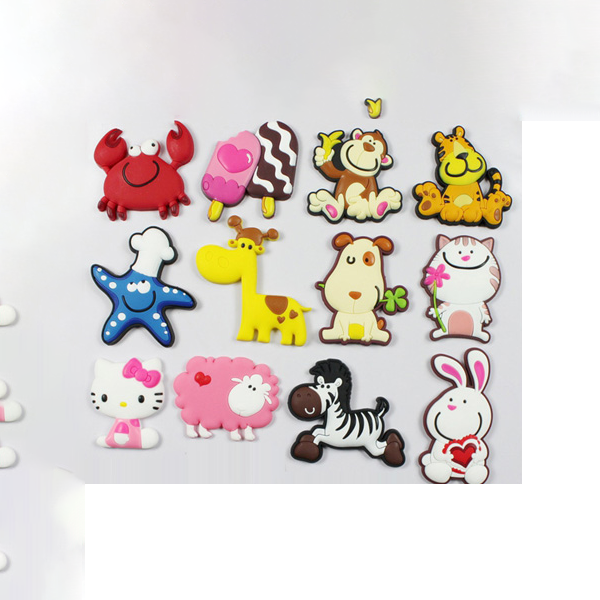 The innovation of the dispensing machine:
1. In order to improve the efficiency of machine, we increase the number of the hole in the workbench, from 42 to 84, which will help to fix the mold more firm and make the mold uneasy to move when machine working.
2. The build-in slider is from 2 to 4, making machine more stable and accurate when dispensing with high speed.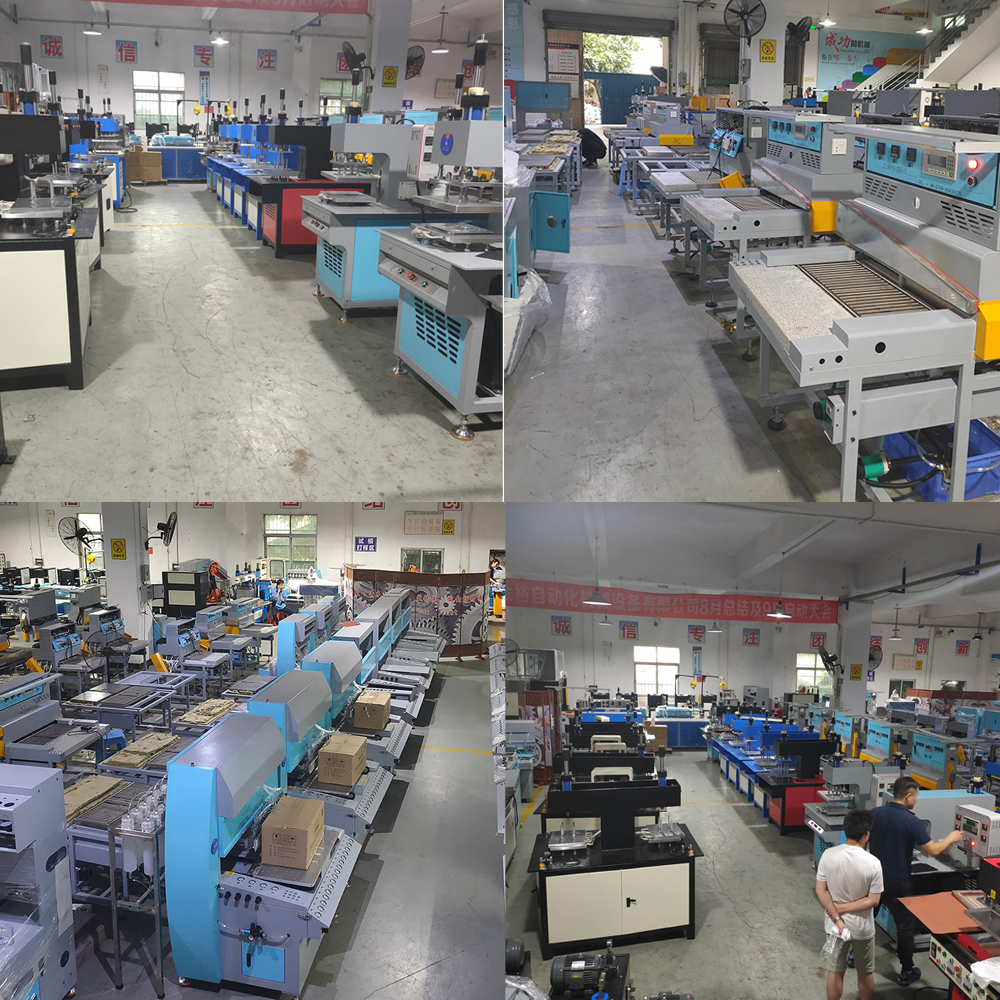 Founded in 2000, with good quality and service, researched and developed by ourselves, Jinyu machinery have good qualified machine, sufficient supplies and on-time delivery. What's more, we have adhered to the innovation of the machine.

Seeing is believing, we sincerely welcome you to visit our factory and see the making project of product. Sincerely hope we can have a friendly business in nearly future.


More details feel free to contact me.




Ivy Chen

Mobile Number: 008613829114058

Wechat/Whatsapp: 008613829114058

Mail: jinyumachine3@hotmail.com

Website: www.jinyumachinery.com

Alibaba: https://jinyumachine.en.alibaba.com/?sp=a2700.7756200.mamo-user-profile.4.739371d2CVU9nk

Dongguan Jinyu Automation Equipment Co., Ltd

Add: 105, Tiankengzai Road, Dalingshan Town, Dongguan City, Guangdong Province, China